VIDEO EDITING
Using Edit on the Spot with OBS
Posted: March 19, 2023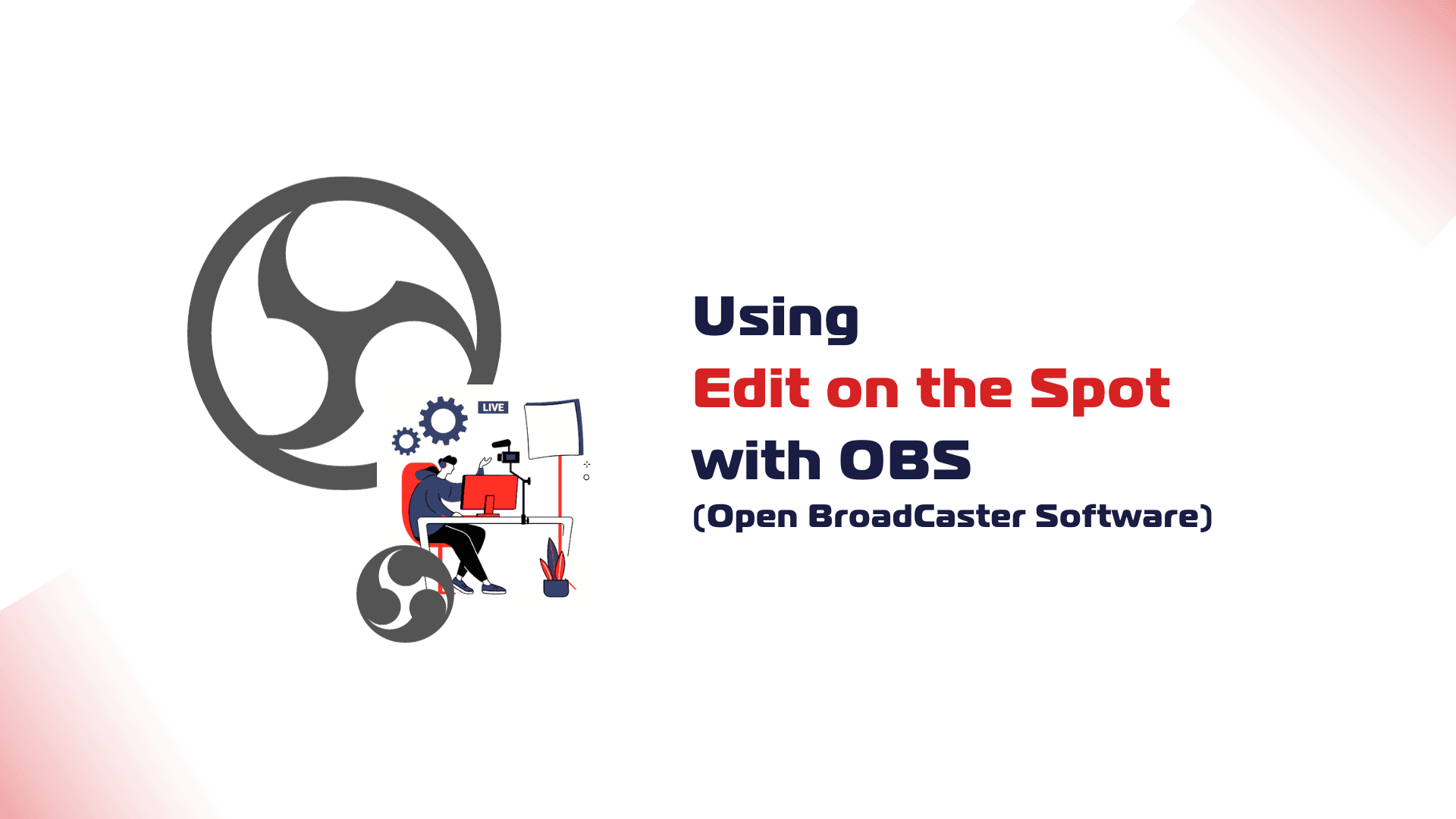 Connect Edit on the Spot to OBS - a free, open-source software for video recording and streaming. Use the desktop app to capture video and audio from multiple sources like cameras, microphones, and computer screens with the following steps:
1. Click Login at https://editonthespot.com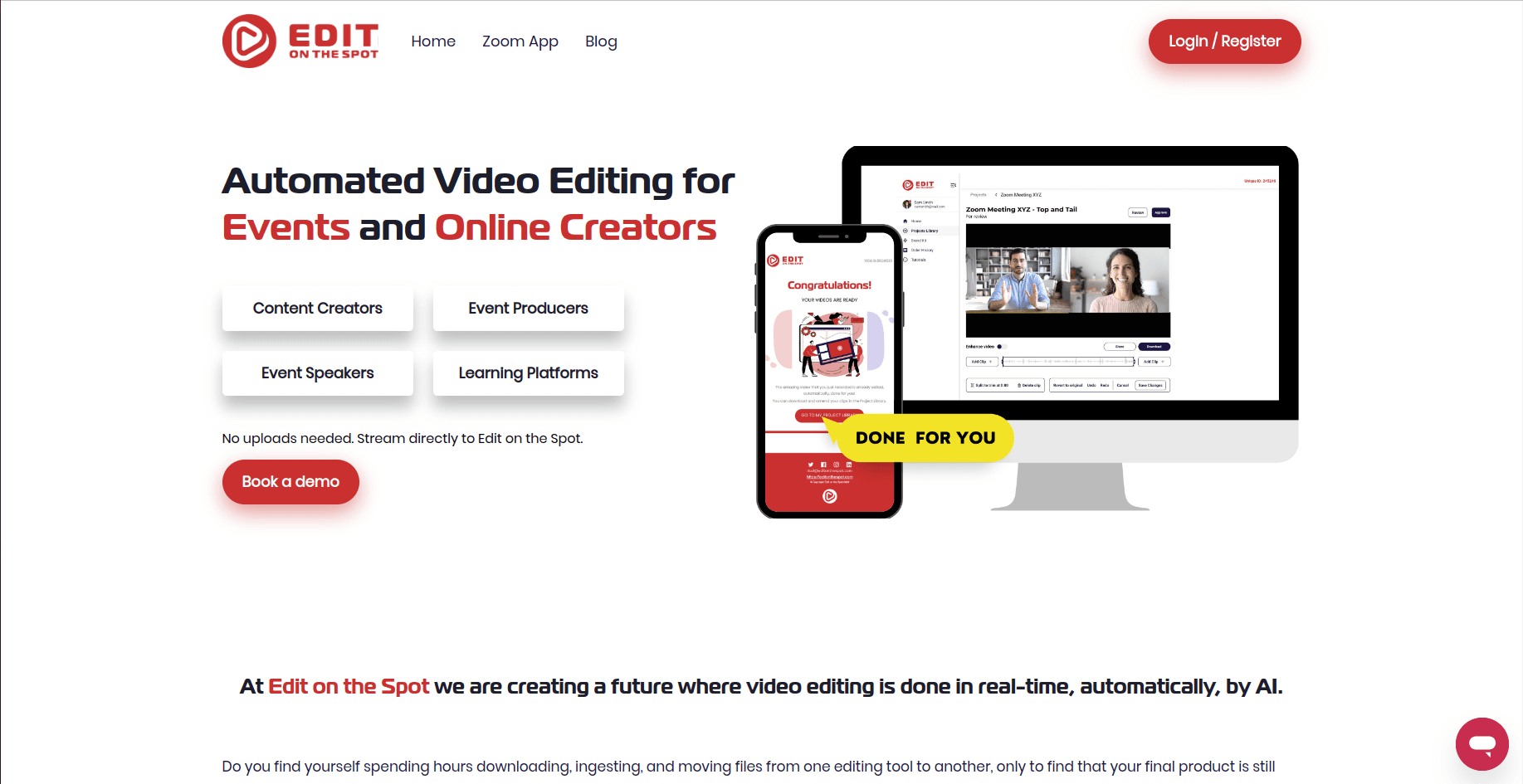 2. Create your account.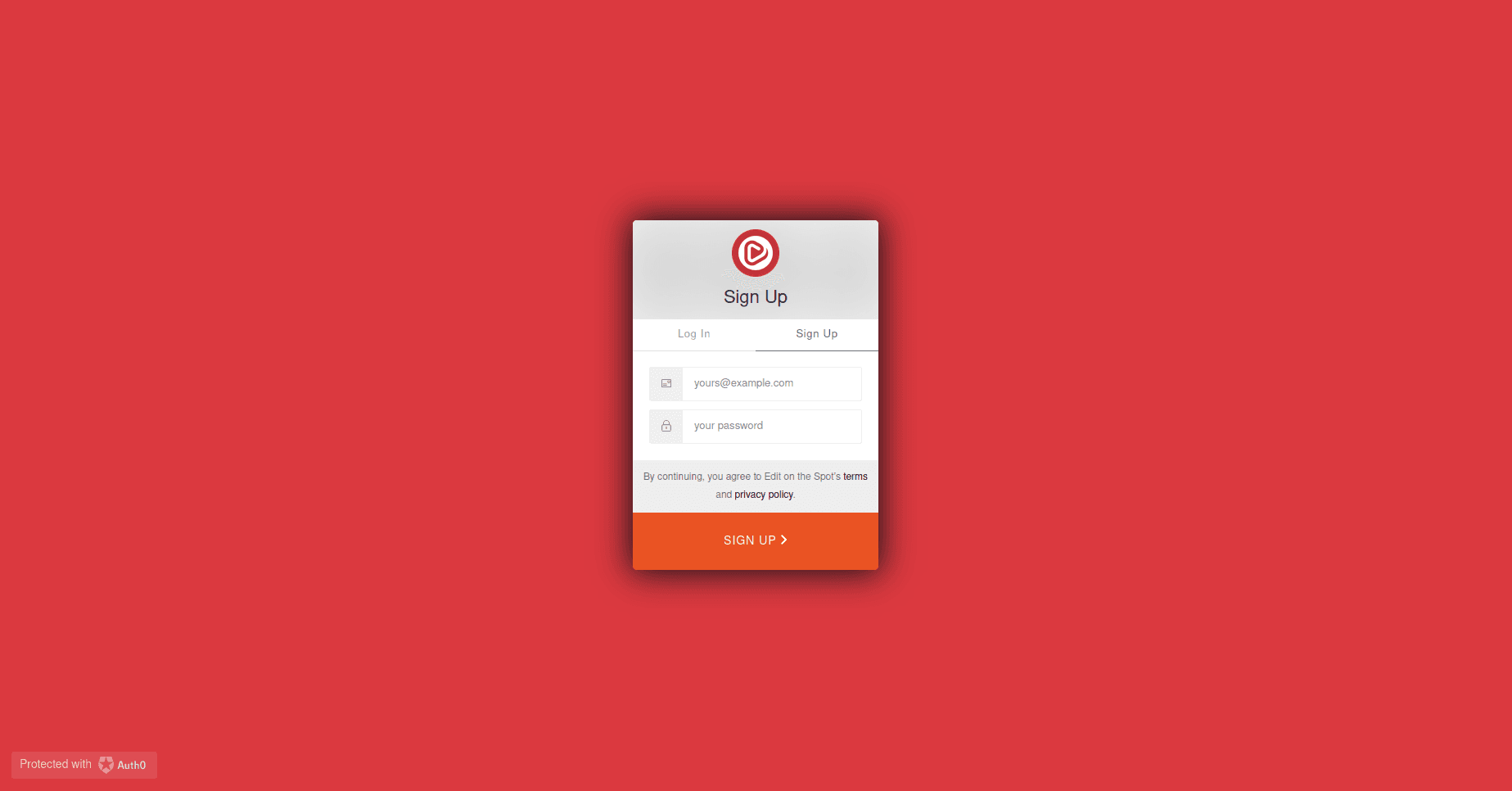 3. Verify your account by clicking the link sent to your email.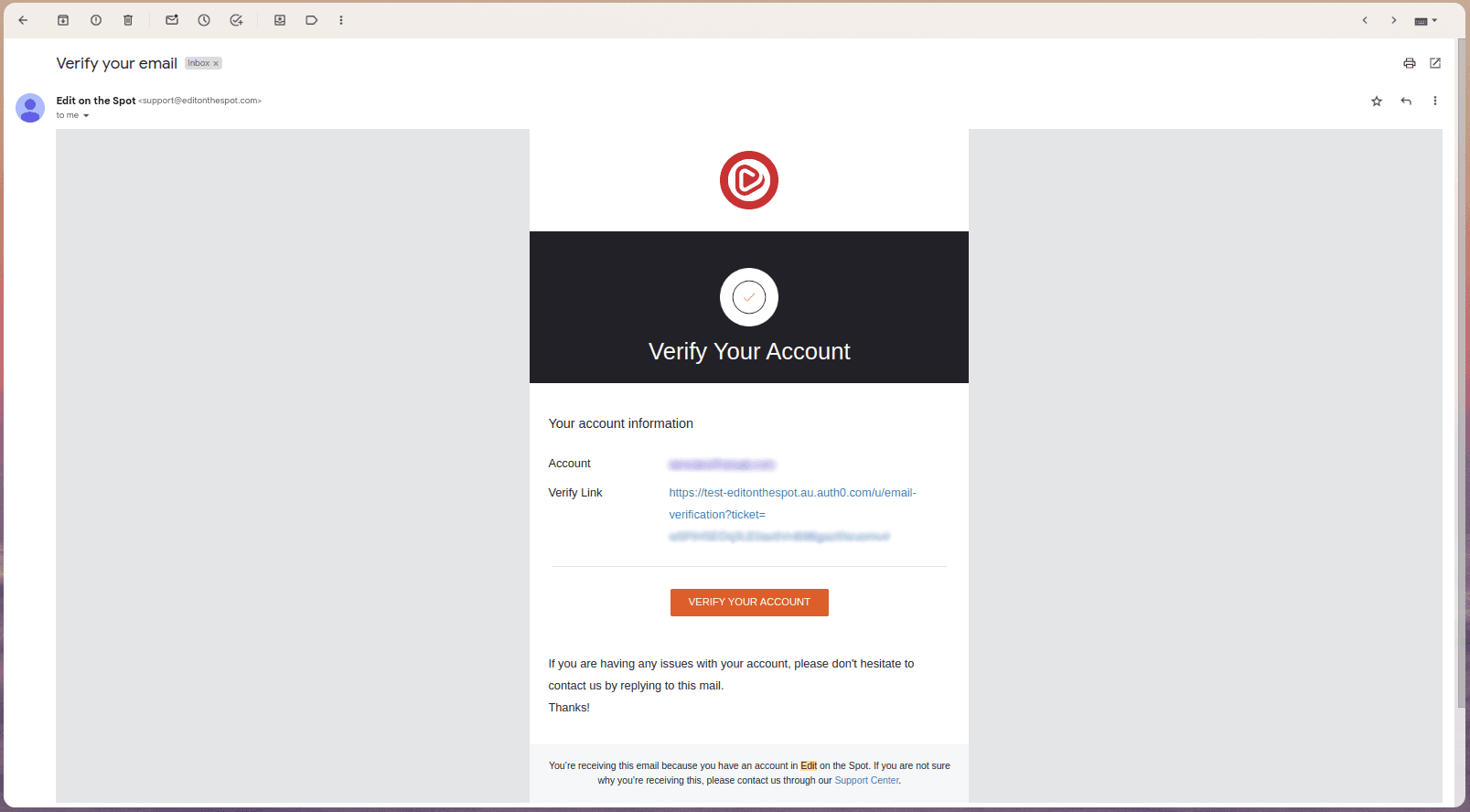 4. After verifying your account, log in by following steps 1 and 2 once again.
5. Once you've successfully logged in, head over to the 'Stream Keys' page.
6. On this page, you'll find your unique Streaming Server, Stream Key, and Playback URL. Be sure to copy and paste these details as you'll need them later.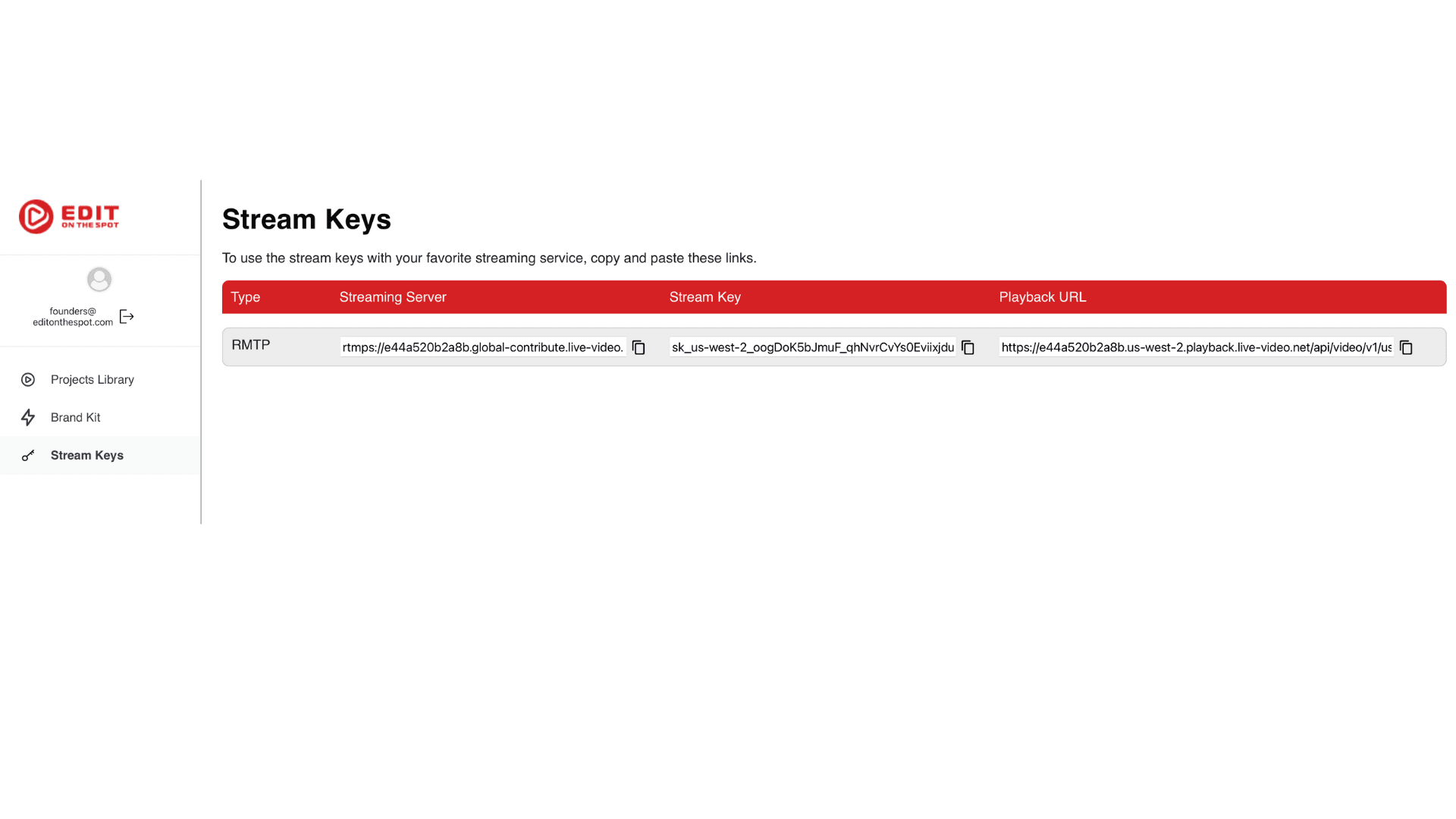 7. On your OBS account, go to settings and then click 'Stream'.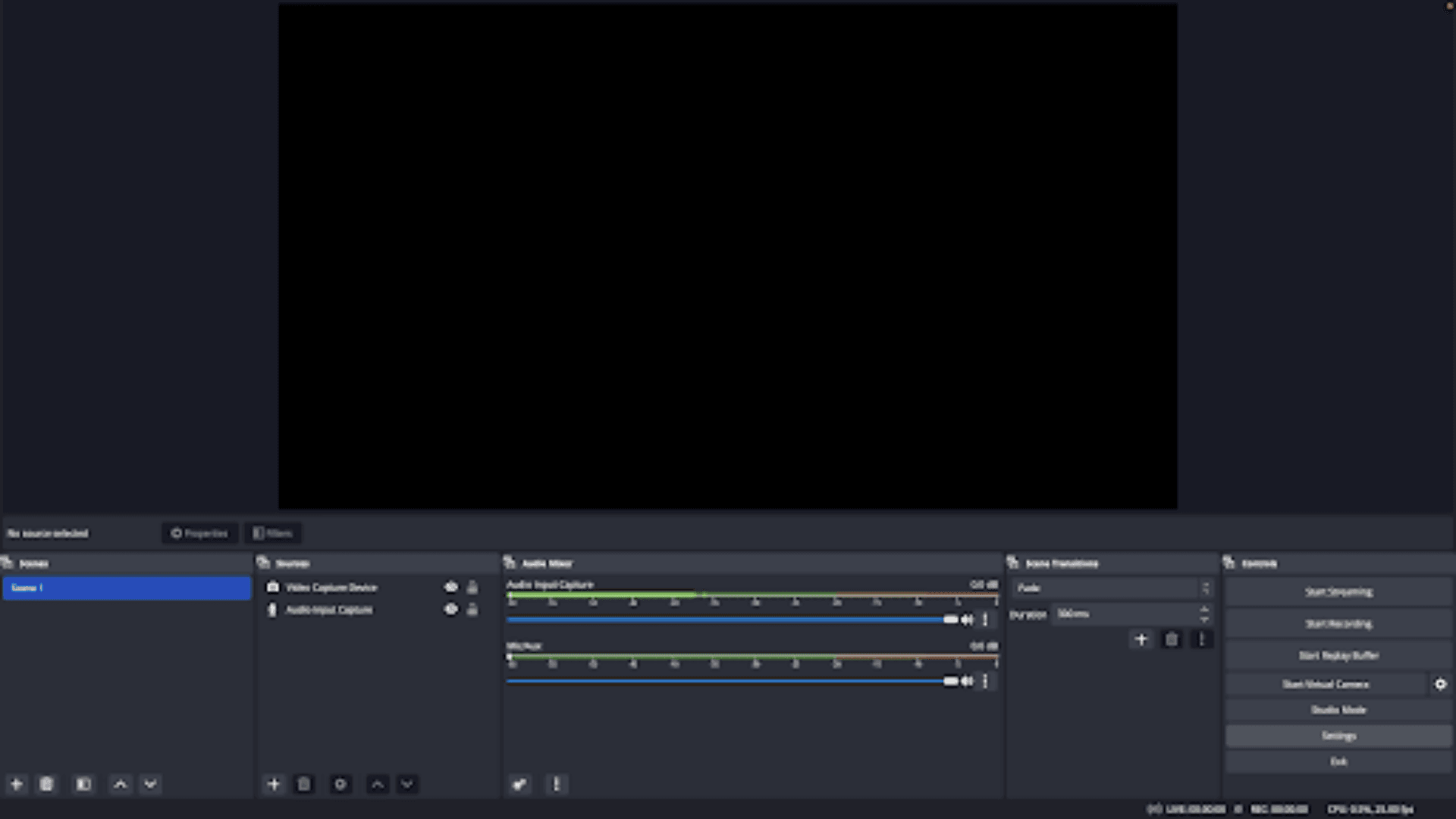 8. On the Service field, select the option 'Custom'.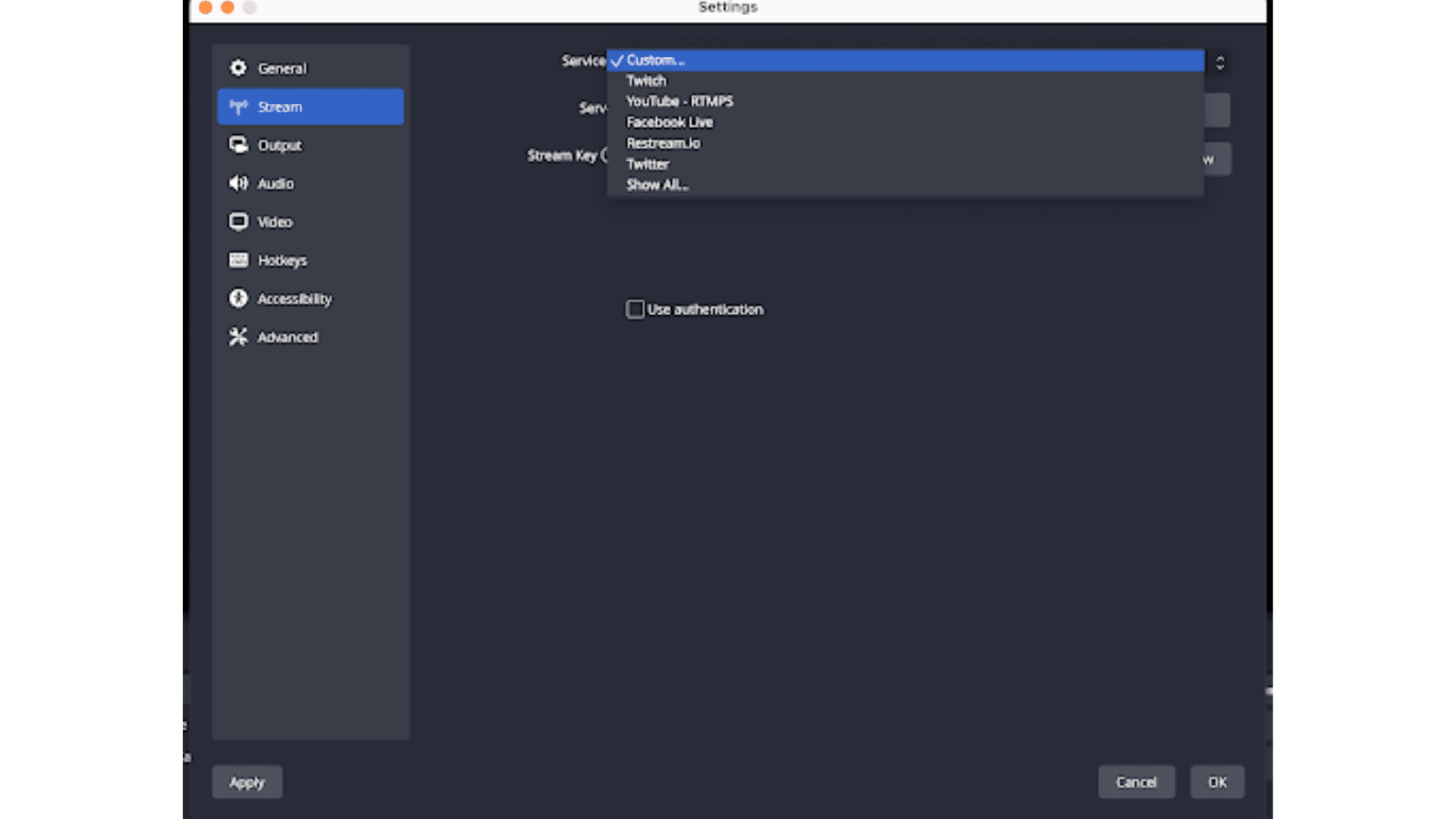 9. Copy and paste the Streaming URL and Stream Key from Edit on the Spot to the "Stream Key" field on your OBS account.