VIDEO EDITING
Using Edit on the Spot with Zoom Meetings and Webinars
Posted: March 15, 2023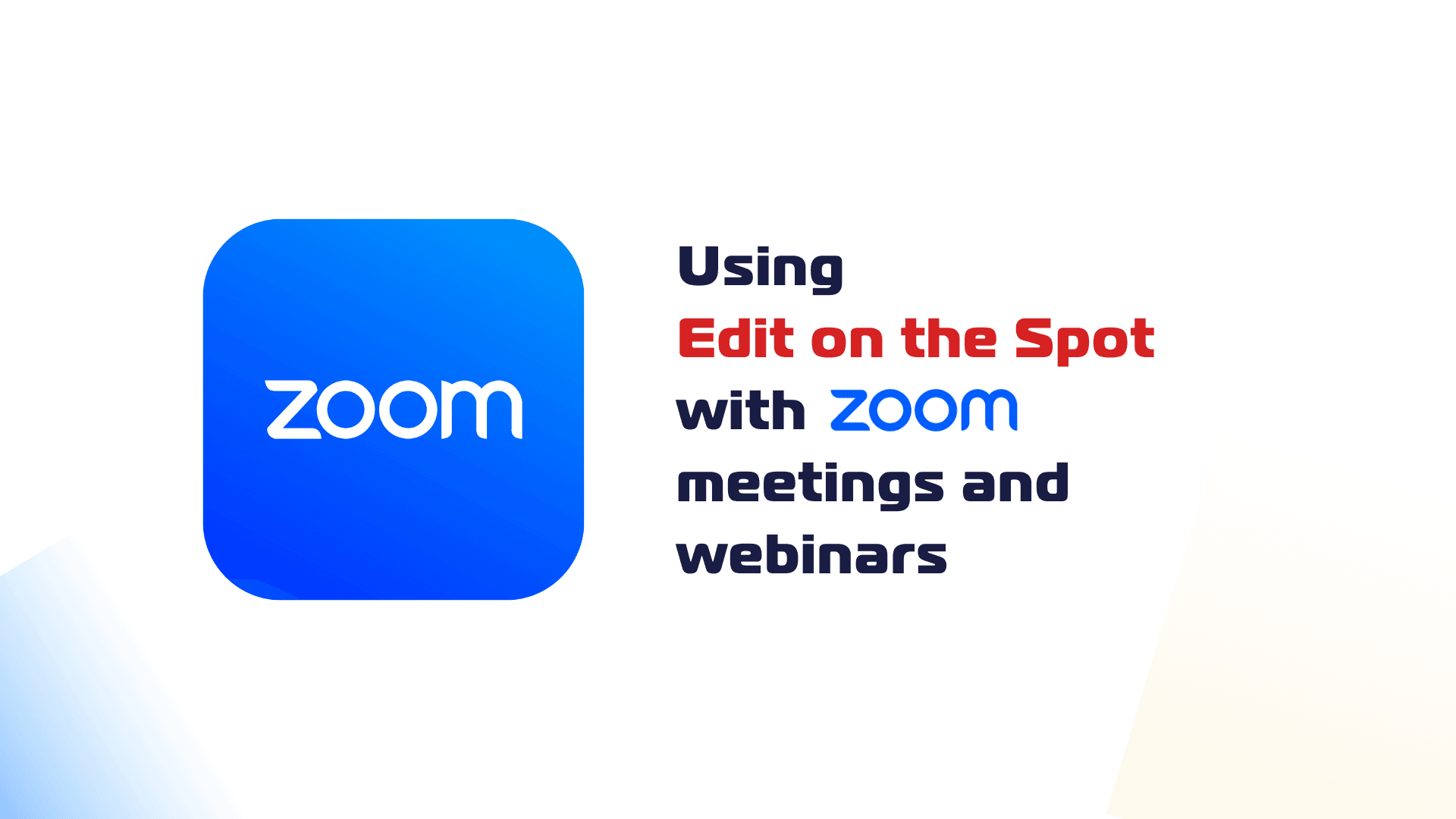 Repurpose your meetings, interviews, hybrid events, lectures and webinars with a Pro or Enterprise account with the following steps:
1. Click Login at https://editonthespot.com/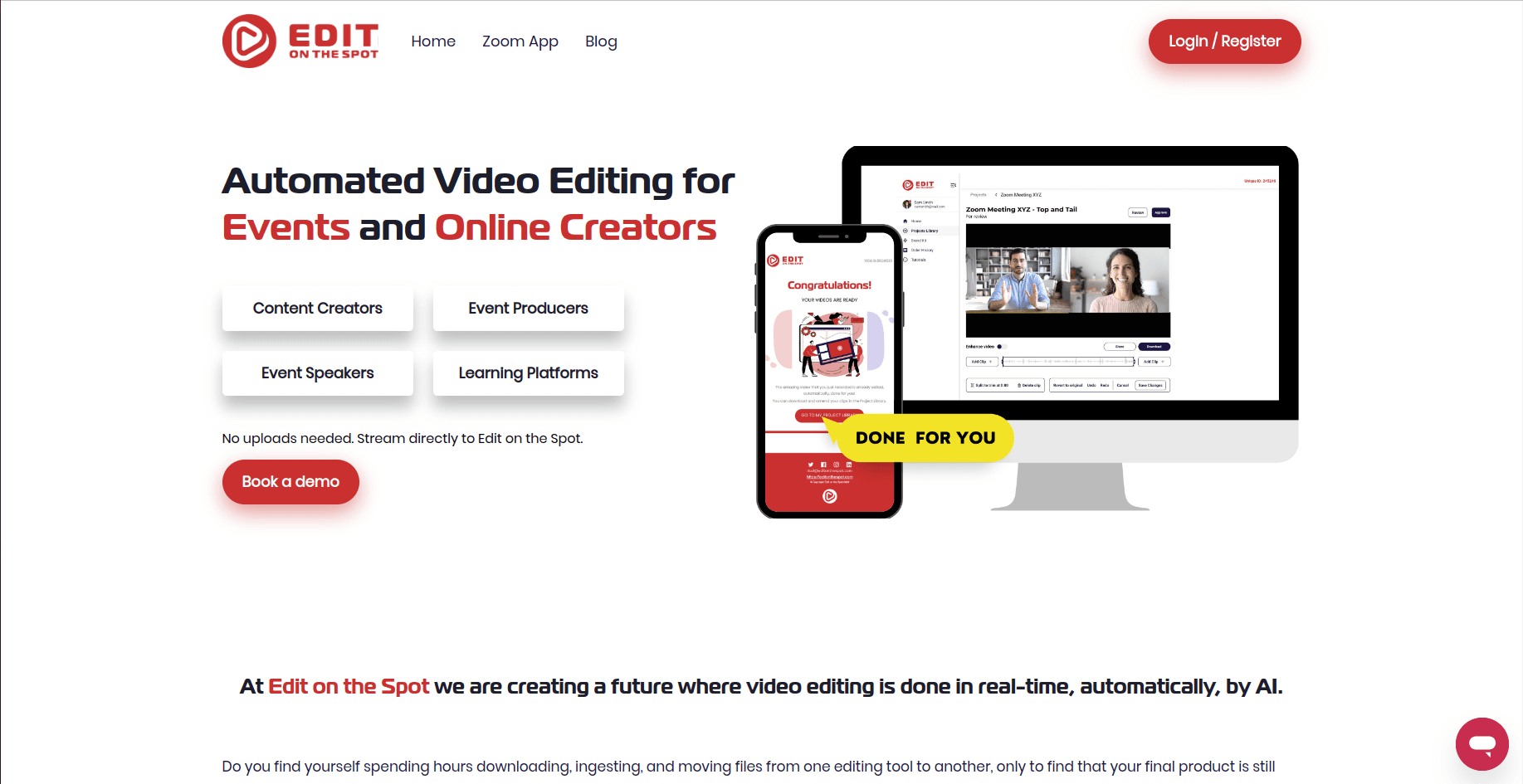 2. Create your account.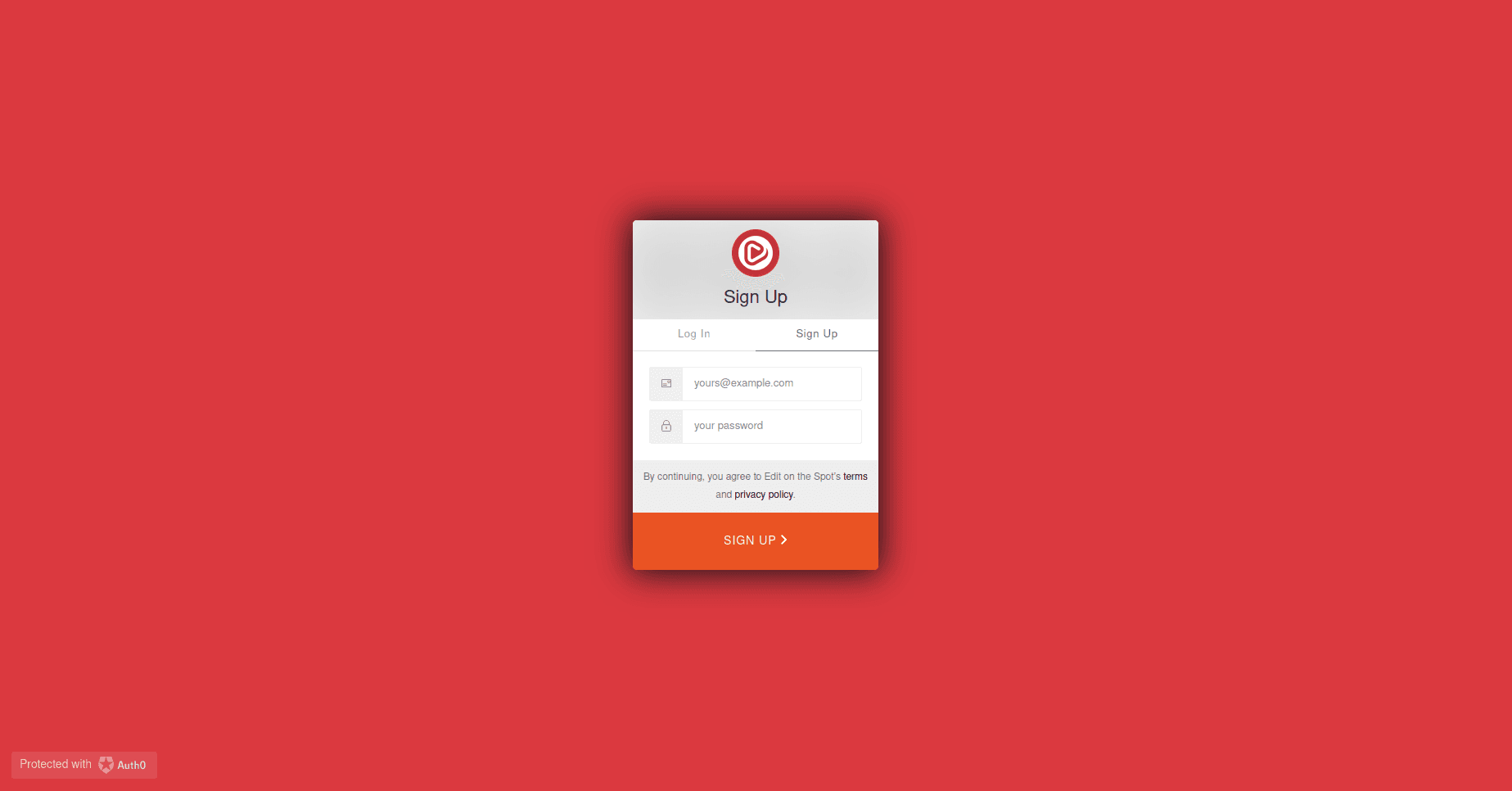 3. Verify your account by clicking the link sent to your email.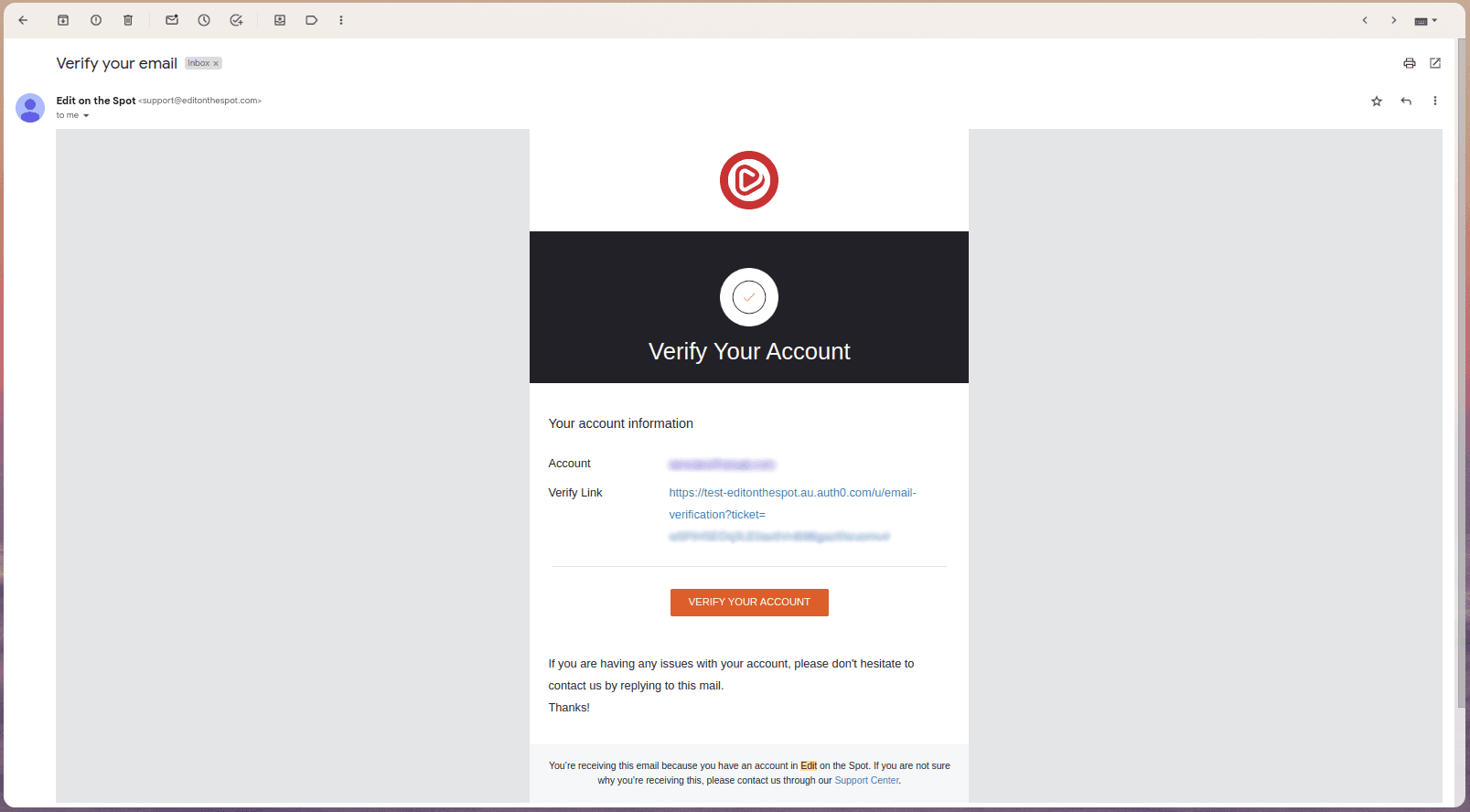 4. After verifying your account, log in by following steps 1 and 2 once again.
5. Once you've successfully logged in, head over to the 'Stream Keys' page.
6. On this page, you'll find your unique Streaming Server, Stream Key, and Playback URL. Be sure to copy and paste these details as you'll need them at step 10.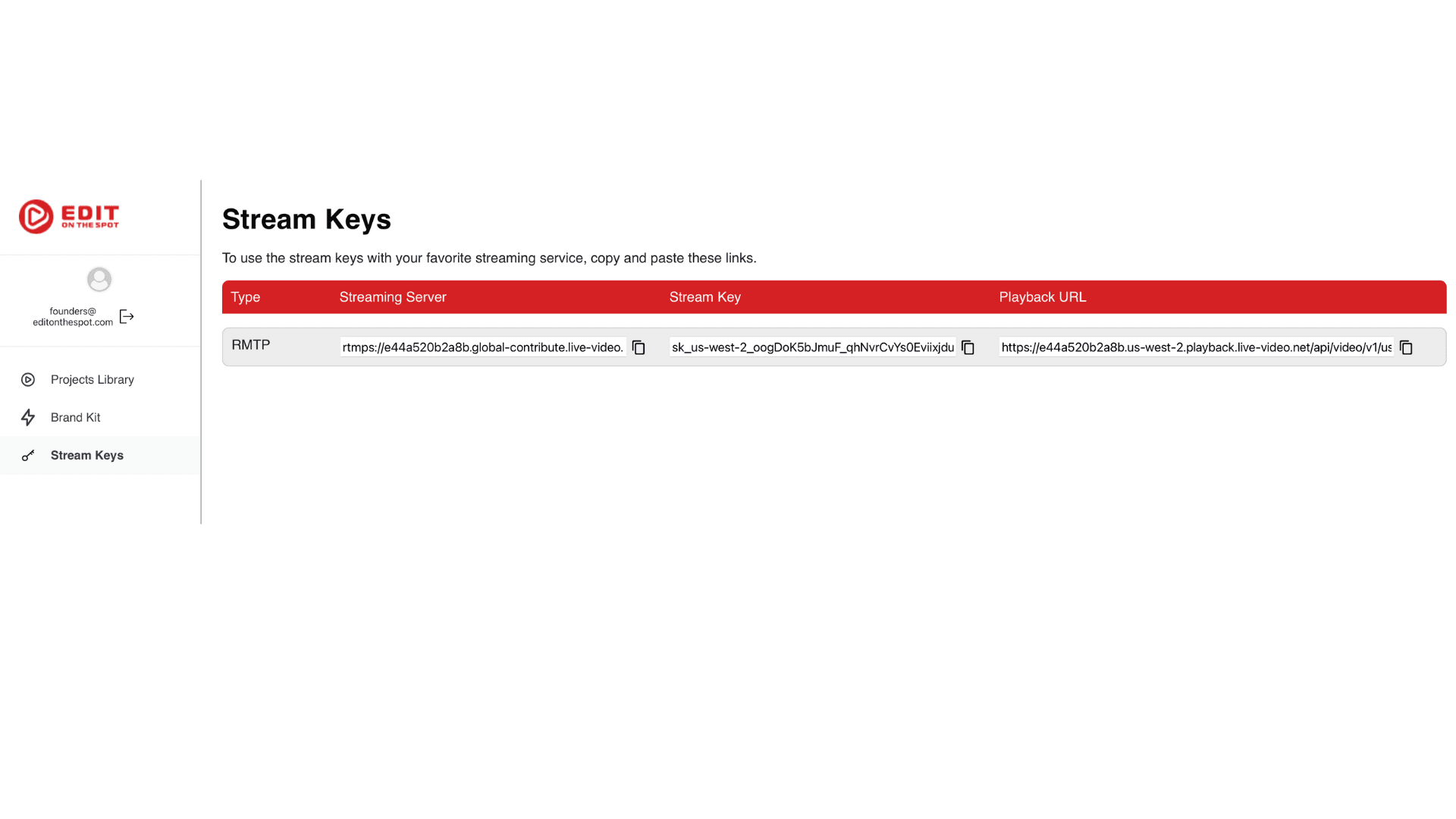 7. Sign in to the Zoom web portal as an administrator at https://zoom.us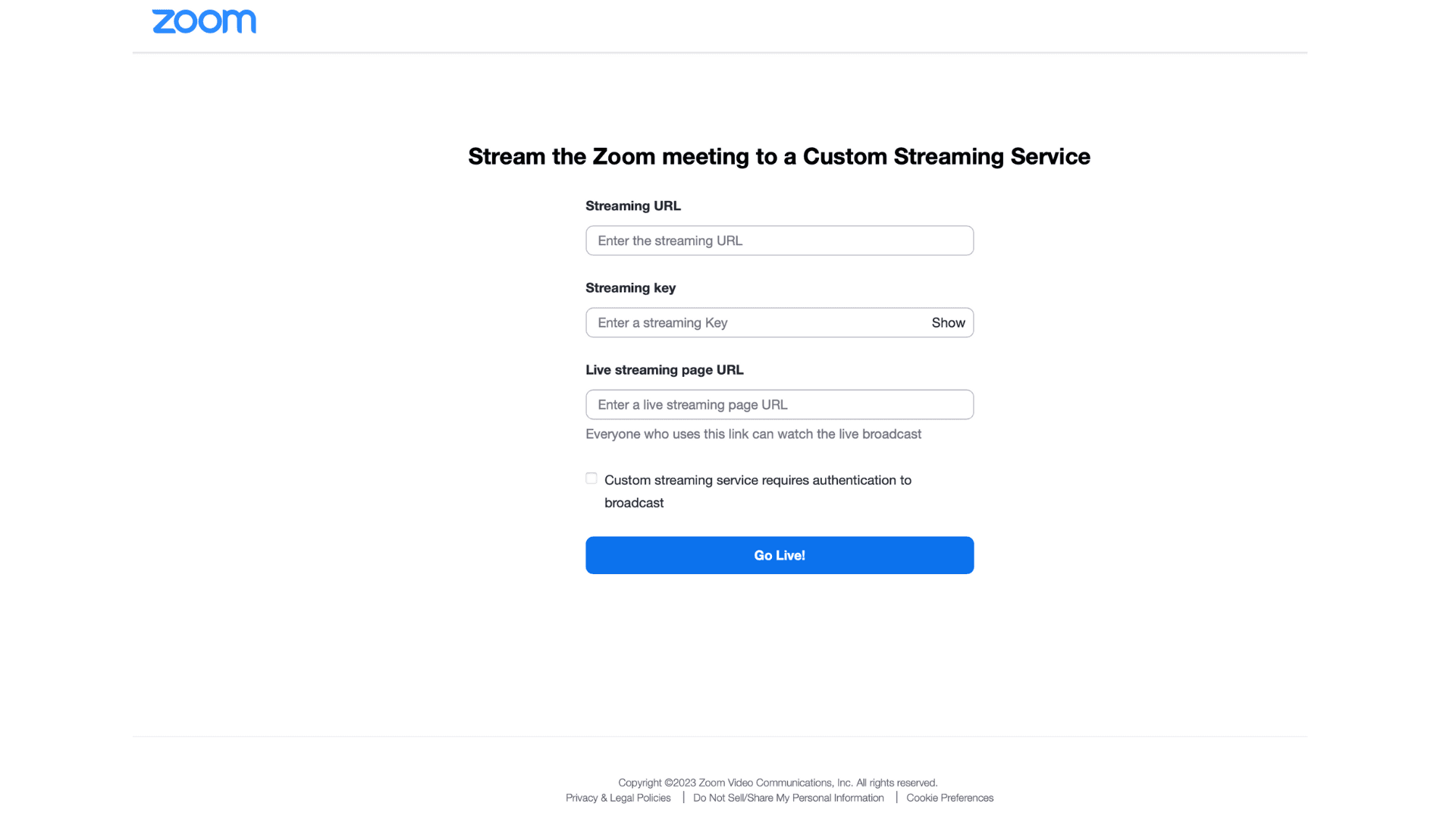 8. In the navigation menu, click Settings in the Personal section. Then search for Custom Live Streaming Service in the search bar and lastly, select Custom Live Streaming Service.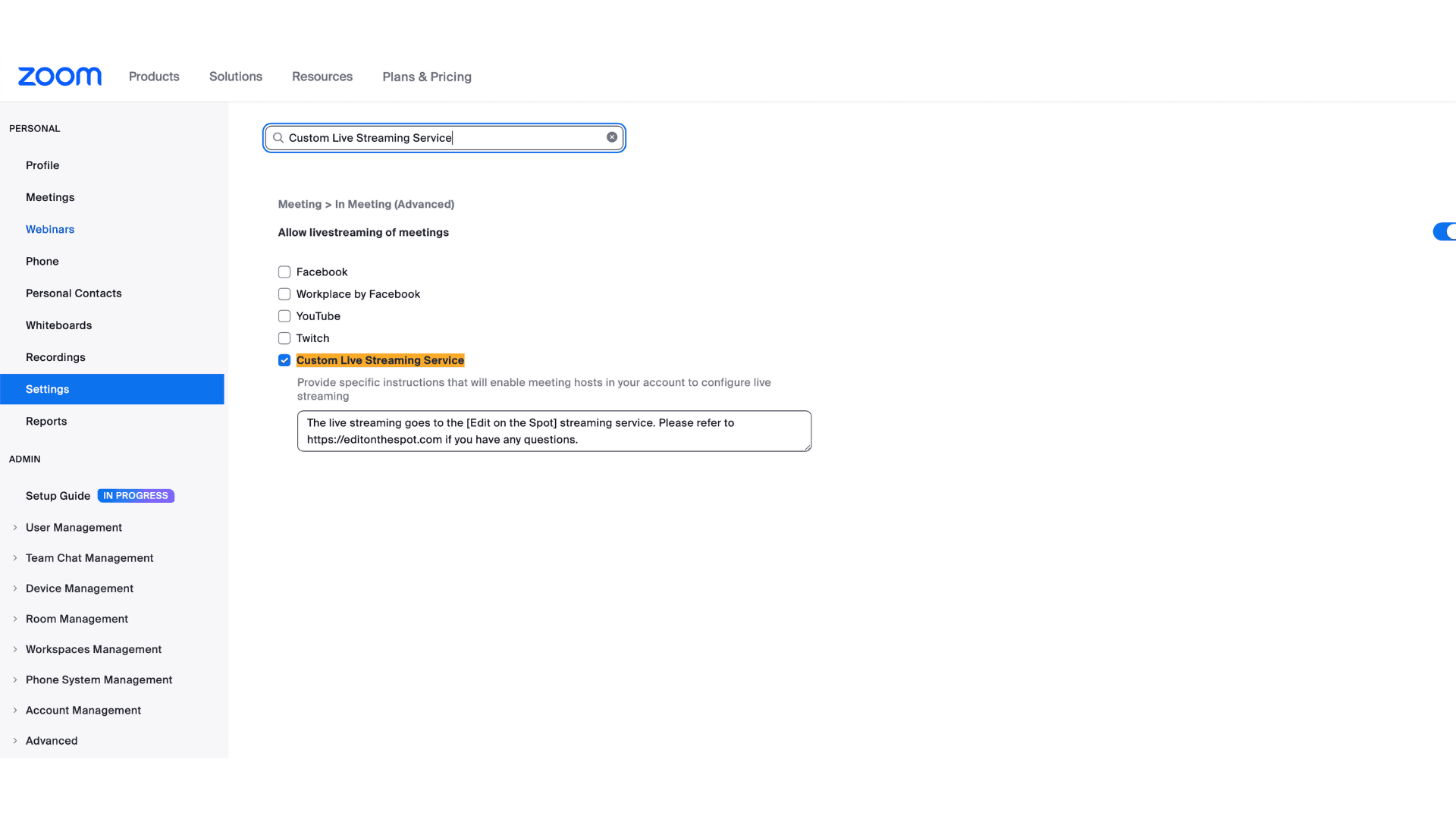 9. In the Zoom desktop application, start a new meeting or webinar.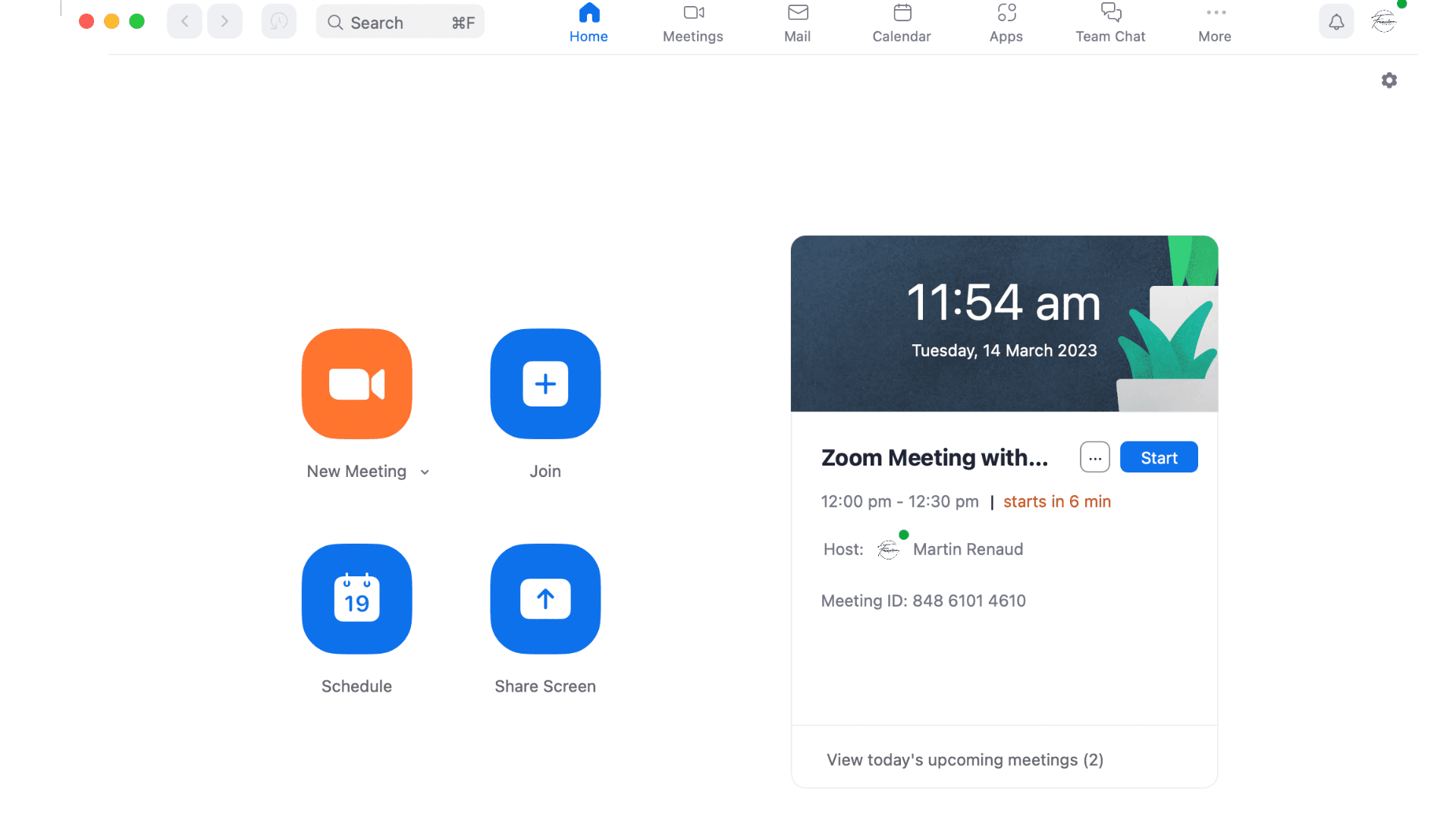 10. Once the meeting has started, select the '… More' button in the toolbar and select Live on Custom Live Streaming Service.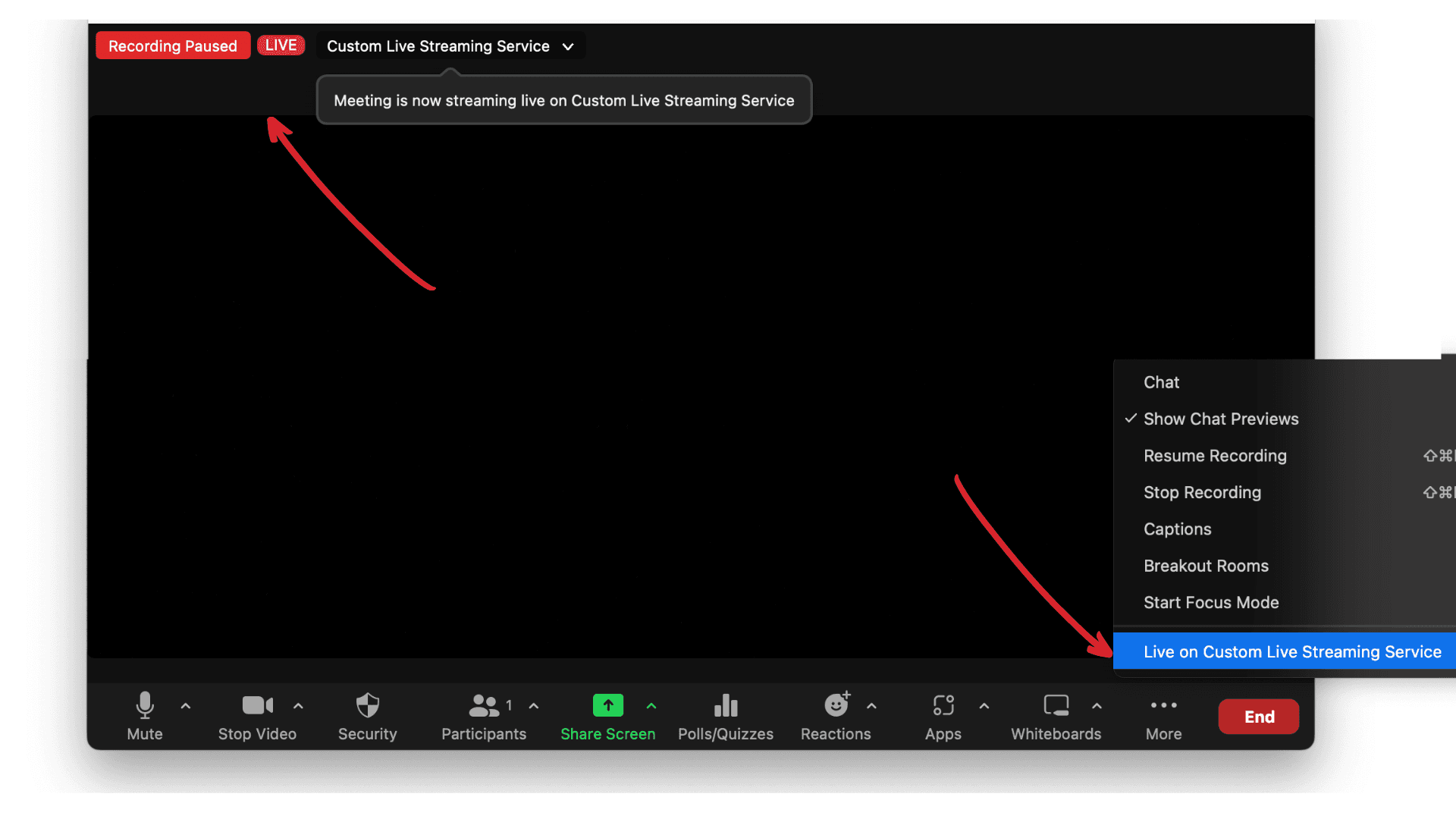 11. When the pop-up 'This meeting is being live-streamed' appears, select 'Got It'. The Live button will appear at the top of the screen followed by Custom Live Streaming Service and a drop-down menu with the Stop button.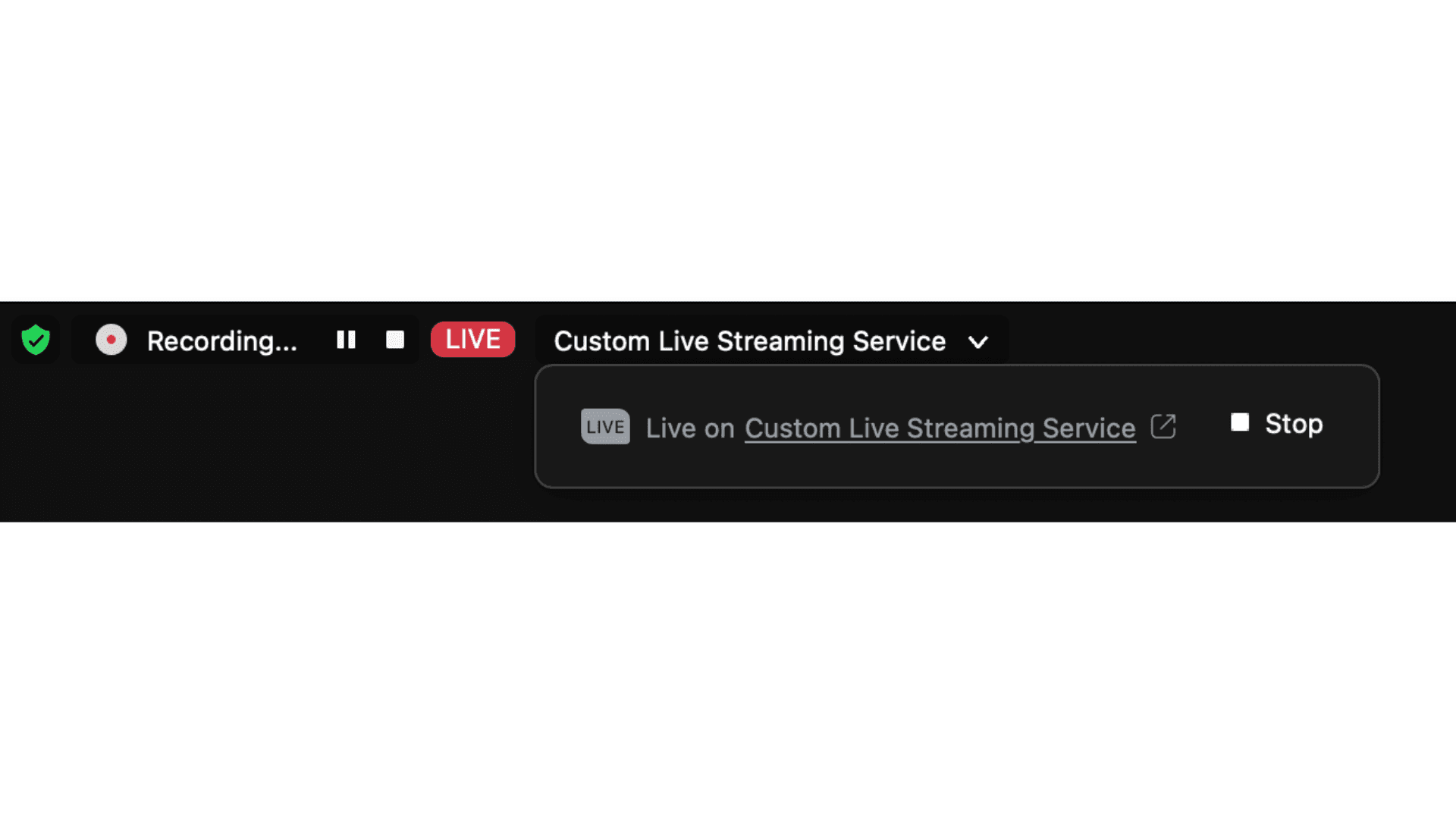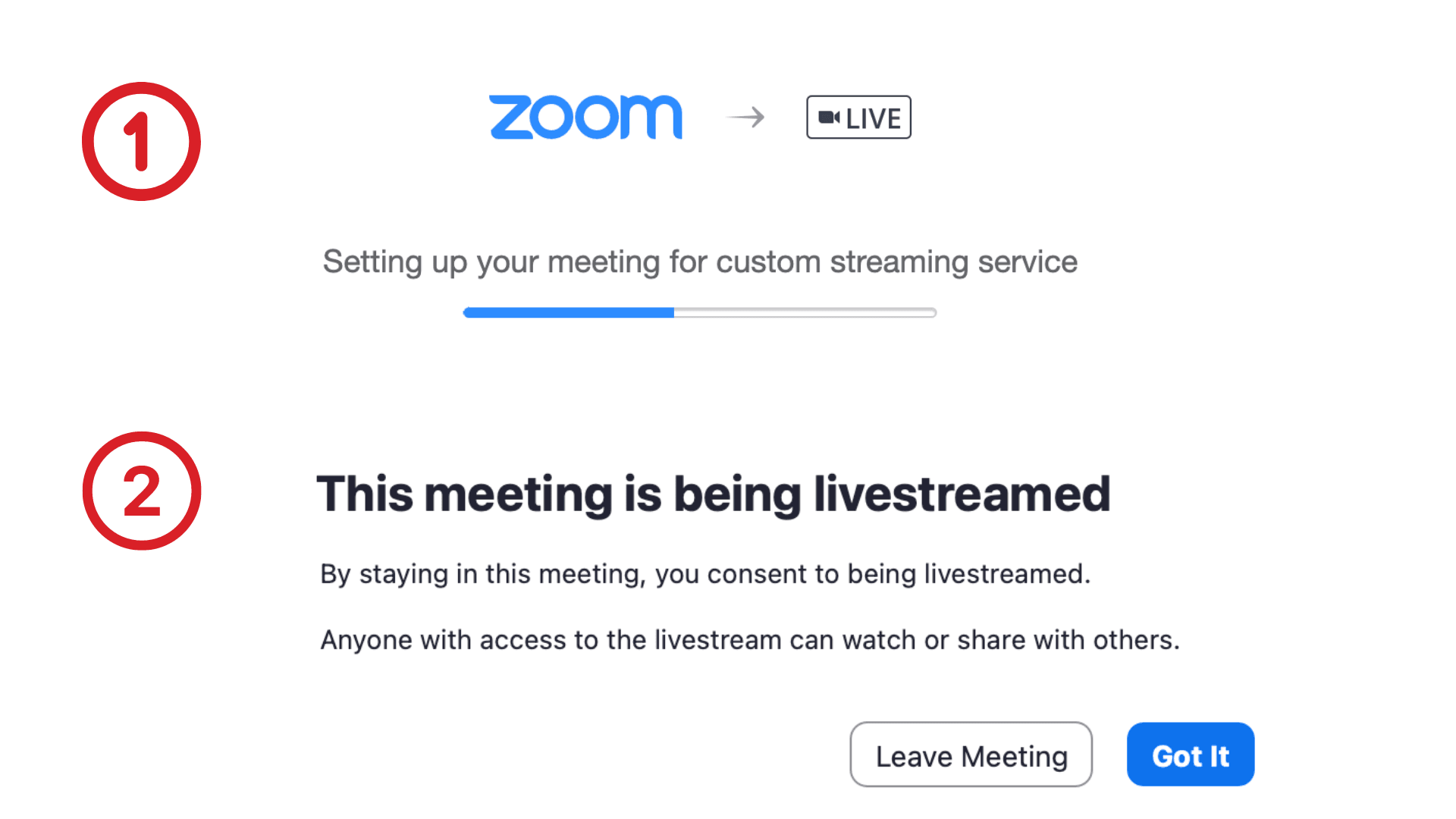 12. Zoom will open a tab/window in your default web browser where you should copy and paste the Streaming URL and Streaming Key from Edit on the Spot.